The ARENA Platform
10-200 lbs of motorized constant resistance
Weighs 55 lbs, dimensions 36"x23.5"x9.5"
Customized content and digital experience
Group Pricing and Commercial Care available
Made in the USA
Contact Us

See it in your space using AR
Smaller than a yoga mat and replaces a gym full of weights.
Consistent training courtside, in facilities, and on the road
Recovery

Precision control over resistance and long-term data tracking
Group Fitness

Enable seamless, unique and efficient experiences
Personal Training

Keep clients on-track with quantified strength data
Gym & Studios
Save space and cut cost with one piece of equipment
Hospitality
Sleek design for rooms and community spaces alike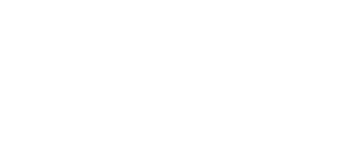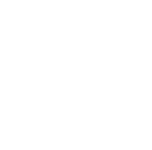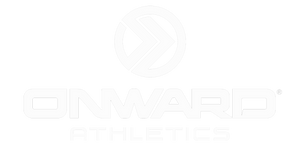 ARENA Offerings
Platform
ARENA commercial platform
Group purchasing plans and discounts for orders over 5 platforms. For more information on large or international orders please contact sales.
Go ARENA App
Anyone with the free Go ARENA mobile app can use an ARENA Platform. Simply instruct your clients to download the app, or keep a tablet or mobile device nearby for guests to use.
Storage
We offer custom travel cases to protect your equipment on the road and custom storage design services for commercial facilities to align your "look and feel" with ours.
Commercial care
We offer dedicated customer service, repairs, and maintenance in addition to an extended manufacturer's warranty to keep hardware fresh. Contact sales to learn more.
Training
We want to make sure you get the most out of your investment. Our team will train your staff on how to best use and maintain the equipment in any environment.
Digital
Client management
For teams, military, and healthcare customers, our team can help connect our strength data with your client management software. Get the data and insights you need to take your athletes to the next level. Contact sales to learn more.
Programming
Have custom content that you would like to serve to ARENA users? We offer commercial customers the ability to push custom programming to their clients. Contact sales to learn more.
Asset management
Our team of engineers is able to run diagnostics and troubleshoot software from anywhere in the world.
Technology
Tech to distribution
Our compact digital force generation module can be built into your line of commercial equipment, enabling a new generation of quantified and connected experiences. Contact sales to learn more.
Tech to infrastructure
Our compact digital force generation module can be built into floors, walls, racks, and other features of facilities. Save space and serve more clients. Contact sales to learn more.
Designed for
The Innovative Customer
Innovative: high-torque motorized resistance system and electronic feedback control
Durable: rugged bedliner overcoat and aircraft-grade exoskeloton
Versatile: portable, plyobox format fits in any training environment
Connected: transform training into engaging community experiences
High Quality: made in the USA and designed in Silicon Valley
Designed for
The Performance Customer
Professional Sports: used by teams and athletes in the MLB, NBA and NFL
Recovery: PT's and trainers use ARENA to identify and train functional deficiencies
Compound training: train big muscle groups and small alike with precision control and tracking
Constant E-Resistance: resistance is constant at all speeds, activating more muscle fibers