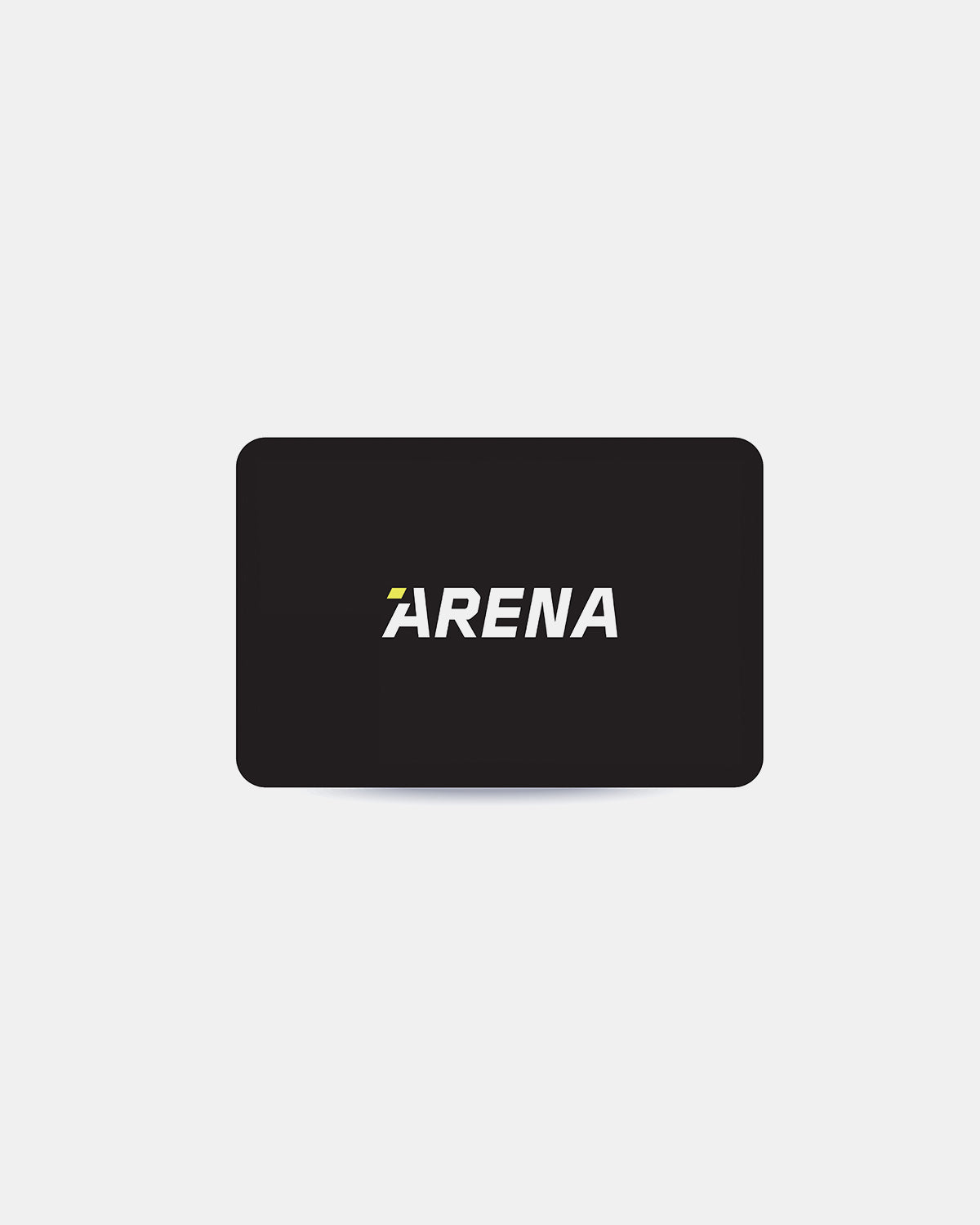 ARENA Digital Gift Card
Digital gift cards are sent to the recipients via the email address provided in checkout. Gift Cards can be applied to all ARENA merchandise, the ARENA Platform, or your ARENA membership.
A digital gift card can not be combined with a discount code.

"You are fit if you can adapt to the demands of your environment with ease and imagination…"
Christopher McDougall,
Natural Born Heroes: Mastering the Lost
Secrets of Strength and Endurance