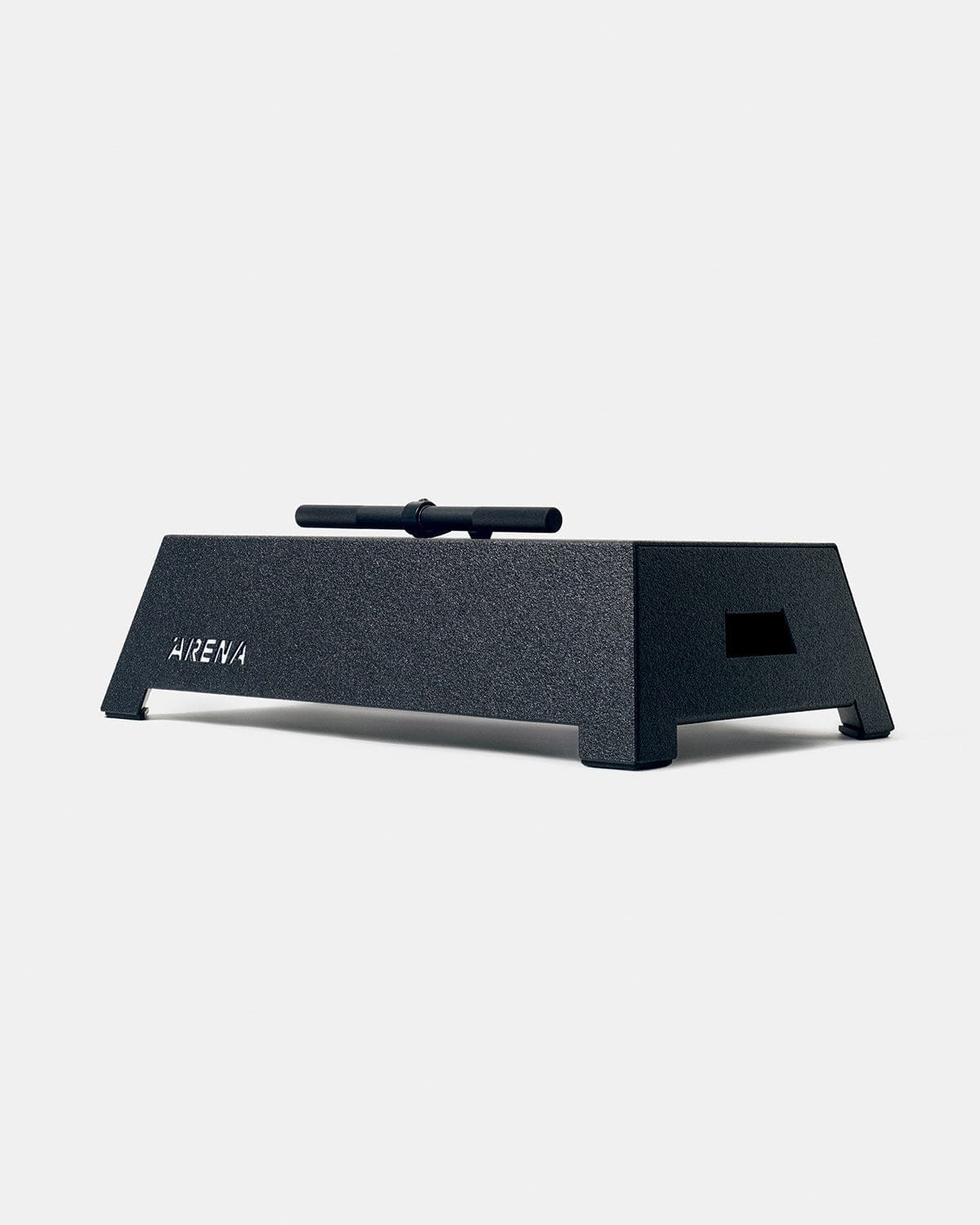 Build strength from home with ease.
Included attachments & accessories:
1 straight bar
1 squat belt
1 handle grip
2 ankle straps
1 tricep rope
1 adjustable phone stand
Workout tracking in the Go Arena mobile app
Concierge services
Access to our Training Staff
ARENA unit specs:
Health care worker, Military, First responder, or Teacher? Get an additional 10% off with Verifypass 🇺🇸
Heroes discount
Your goals. Your schedule. Your ARENA.
Freedom + convenience to workout the way you want, when you want!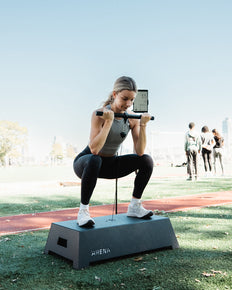 Programmed workouts
Designed to deliver! Challenging & effective. Whether you're doing the 'Daily Lift' or following a program, you will see results!
Workout Builder
Flexibility to design or edit your own workouts! All within the Go Arena app. Take control over you training like never before.
Freestyle Mode
Link, set, and start lifting in 30 seconds or less! Pick an exercise, set the resistance weight, and start weight training instantly.
Metrics & reporting
The app tracks your strength data as you lift. This includes performance summaries and detailed exercise data. Monitor your progression with ease.